Transport
Transporting radioactive and nuclear materials by land, air and sea.
TRANSRAD is a team of experts specialising in nuclear logistics.
We work with you to help the health, energy, industrial and environmental sectors evolve.
Transporting and arranging the transport of radioactive materials
Transporting and arranging the transport of sensitive (non-radioactive) materials for the nuclear industry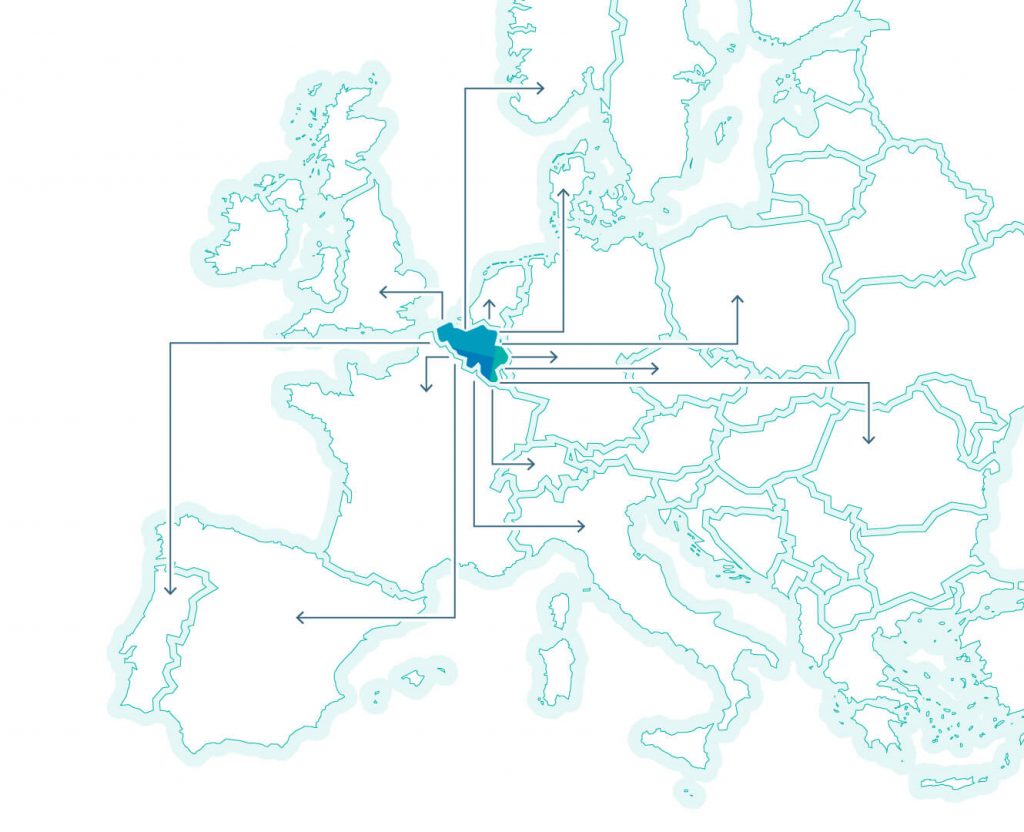 We provide road transport services using our own fleet of vehicles and our own permits. We transport radioactive materials, sealed sources with high levels of activity and nuclear materials throughout Europe.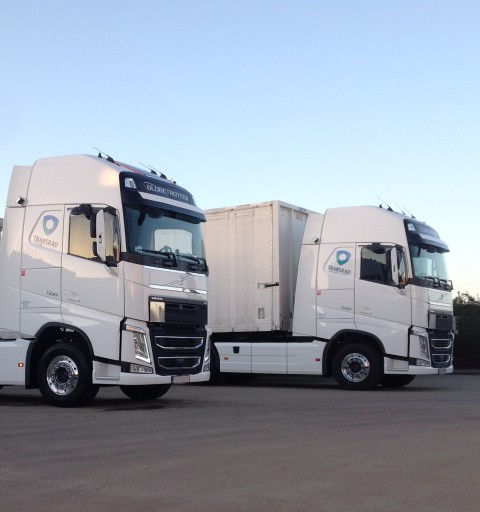 Road transport
TRANSRAD has a fleet of vehicles to transport nuclear and radioactive waste by road. These vehicles are fitted with specific equipment ensuring physical protection, responding to the strictest requirements of the authorities in the countries through which we travel. All of our vehicles are fitted with a tracking system.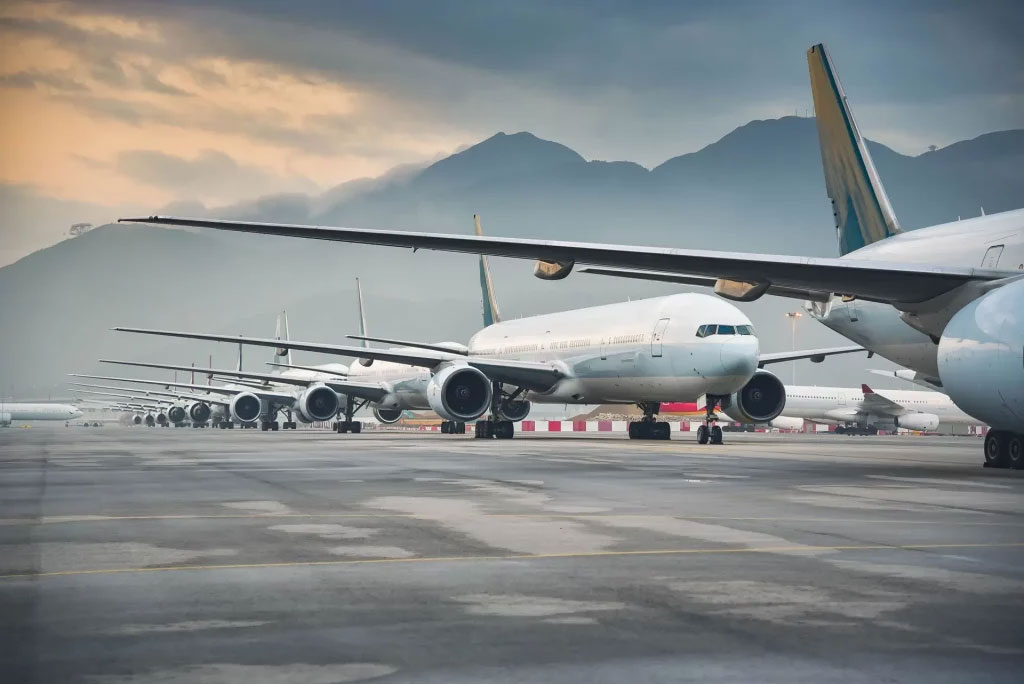 Air transport
This kind of transport involves regular or full cargo airlines, departing from most European airports. On demand, we can also charter a plane.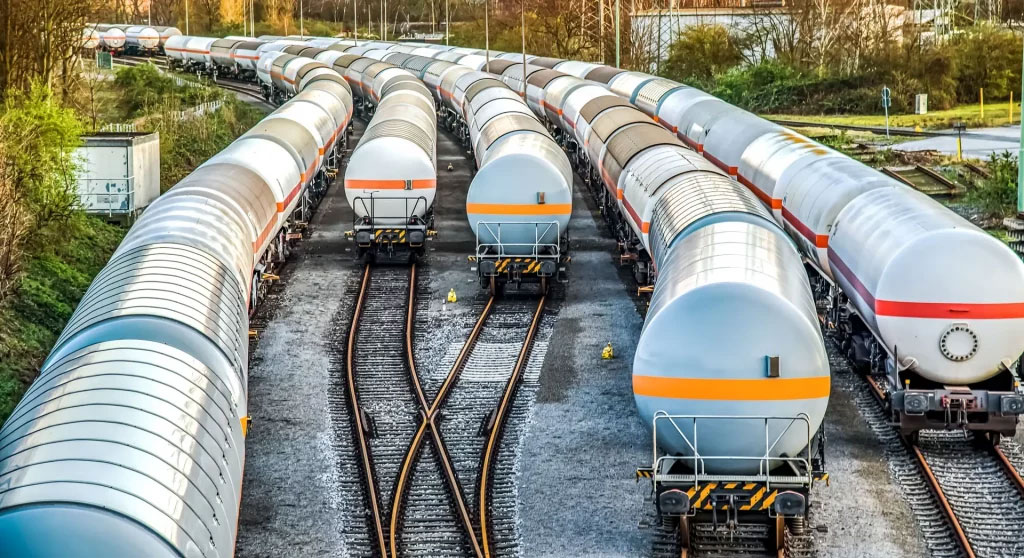 Rail transport
We organise rail transport using regular connections or, on demand, using a special train.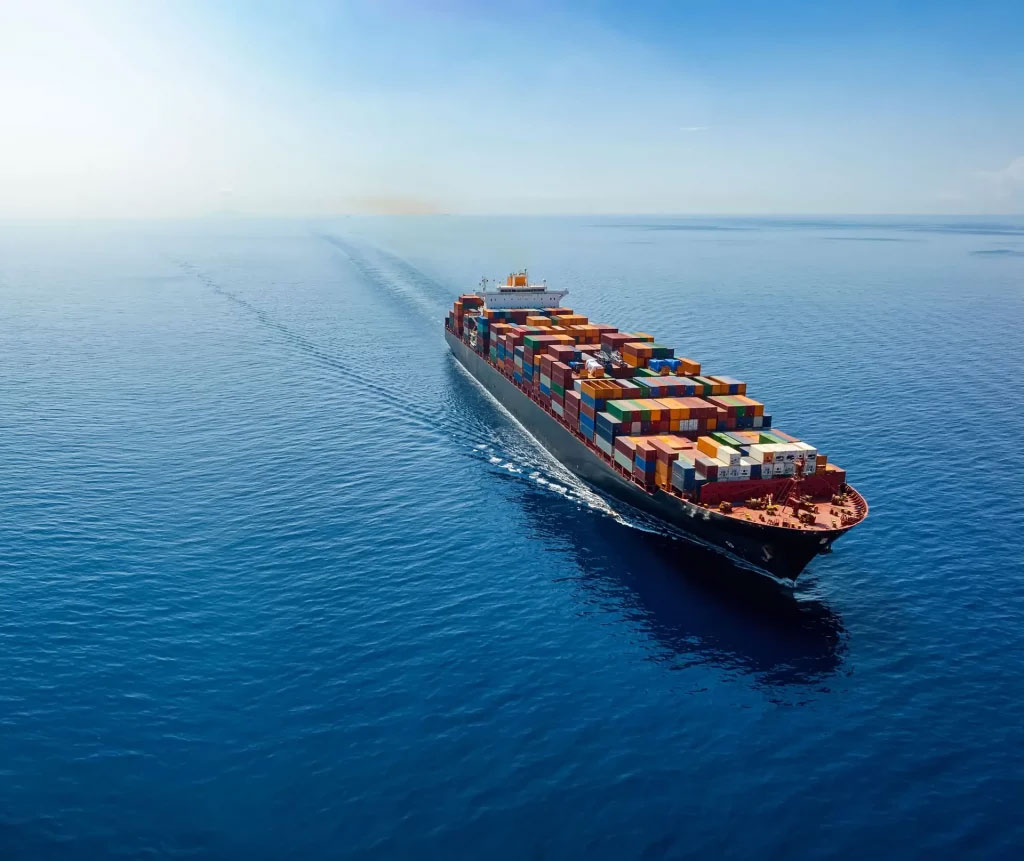 Sea transport
For sea transport, we have contracts with a number of companies that have a licence for handling and transporting nuclear and radioactive materials in containers, as breakbulk or RoRo. If necessary, we can also charter a ship.